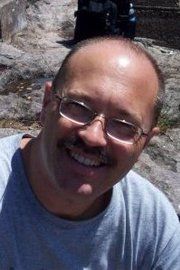 I'm a graduate of the Therapeutic Massage Program at CenterPoint Massage & Shiatsu Therapy School & Clinic. I am licensed by the City of Blaine.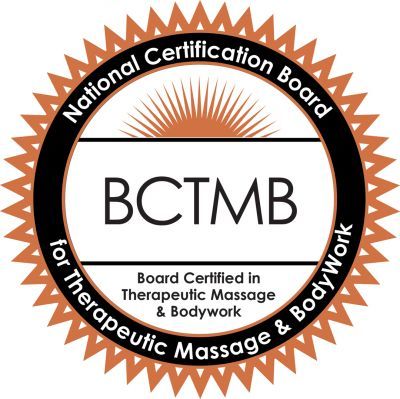 After working for over 35 years in the computer industry, I needed something completely different; a reinvention. I had been interested in massage for a long time – mostly on the receiving end. The idea of helping people rather than working with machines seemed really appealing.
Software continues to become more complicated and energy draining while massage is simple, natural, and relaxing. I am gradually switching from software to soft tissue, as I phase into retirement doing something I love.
As a massage therapist myself, I look for people who can meet my needs and are professional. I was brought to bliss the moment I settled in. It was like being right on the ocean...amazing. The emotional connection I felt with my own body was a gift I have been waiting for my whole life. With all due respect to my fellow therapists, this was the best massage I have ever experienced. I can't wait for the next one!! Clint, you have an amazing gift. Thank you for sharing it with me..looking forward..
– Sherri D.
I've had a few massages in my lifetime but none have come close to what I just experienced today! Clint is very thorough, and professional! Can't wait to go back!
– Jessica J.
Clint is the kind of massage therapist you hope for: someone who really takes to heart what your specific needs are and then addresses them with care and focus.
– Marta L.
I highly recommend Clint! He is a professional with a gentle soul. He really cares about your experience ensuring you get the best results and always making you feel comfortable.
– Nancy F.
Clint is very professional and is incredibly knowledgeable about muscles and the workings of the body. He listened to my concerns and addressed all of my issues, going above and beyond the standard. His office is located in his home and the environment is clean and welcoming. He communicated with me the entire time about pressure and location of my areas of concern. After the session, I felt very relaxed and I could already tell that my muscle tightness had lessened. I highly recommend Clint, it was a wonderful experience and I will definitely be booking again!
- Linnae D.